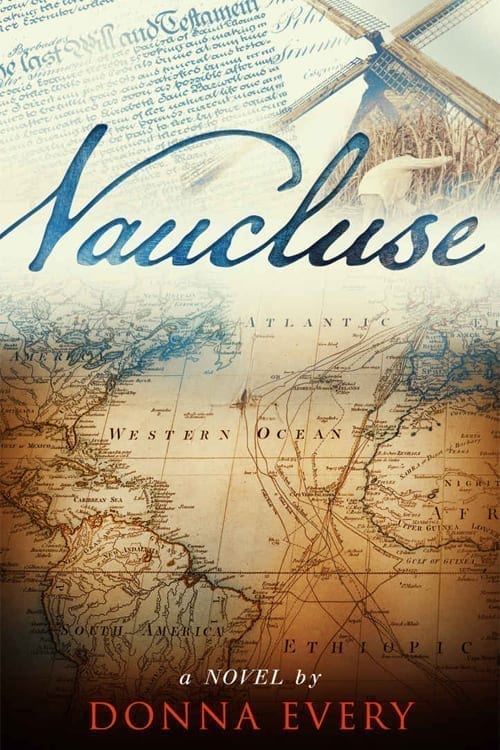 Want to read Vaucluse?
Vaucluse is the story of the struggle for freedom versus the fight against emancipation during a period of great turmoil in Barbados. It is 1816 and the planters are determined to maintain their enviable lifestyles. Many plantations are heavily indebted and are going into Chancery. Henry Peter Simmons, owner of the prosperous Vaucluse plantation, claims that "the negro is not yet fitted for his freedom" and fights against abolition.
Vaucluse is an award winning book, having received the NIFCA award.
Vaucluse is a beautifully written story of slavery in Barbados in the 1800s. I thoroughly enjoyed the trip back in time… the language..the scenery…the characters. It was refreshing to read a story about this difficult time with a different perspective. A job well done by Donna Every. The level of research that went into this novel was tangible. Worth it. Loved Vaucluse. Thumbs up!
I could not put this book down! Ms. Every captures the essence and the intricacies of a complex time and intriguing relationships. The characters are portrayed with a level of respect and compassion that is often missed in stories from this period in history. Highly recommended!
Superb read. Well written with all the elements of a good story line. Riveting story to demonstrate emancipation in Barbados and West Indies. Treatment connected reader to moment and time. Donna is an artful craftsman, can compete globally.