Love Wins
Love Wins will give readers a balanced view of the racial issues that continue to plague the world today and can provide a guide for the tough conversations which are needed to bring understanding and racial healing. Love Wins demonstrates that love, not continued hate, is the key to bridging the racial divide.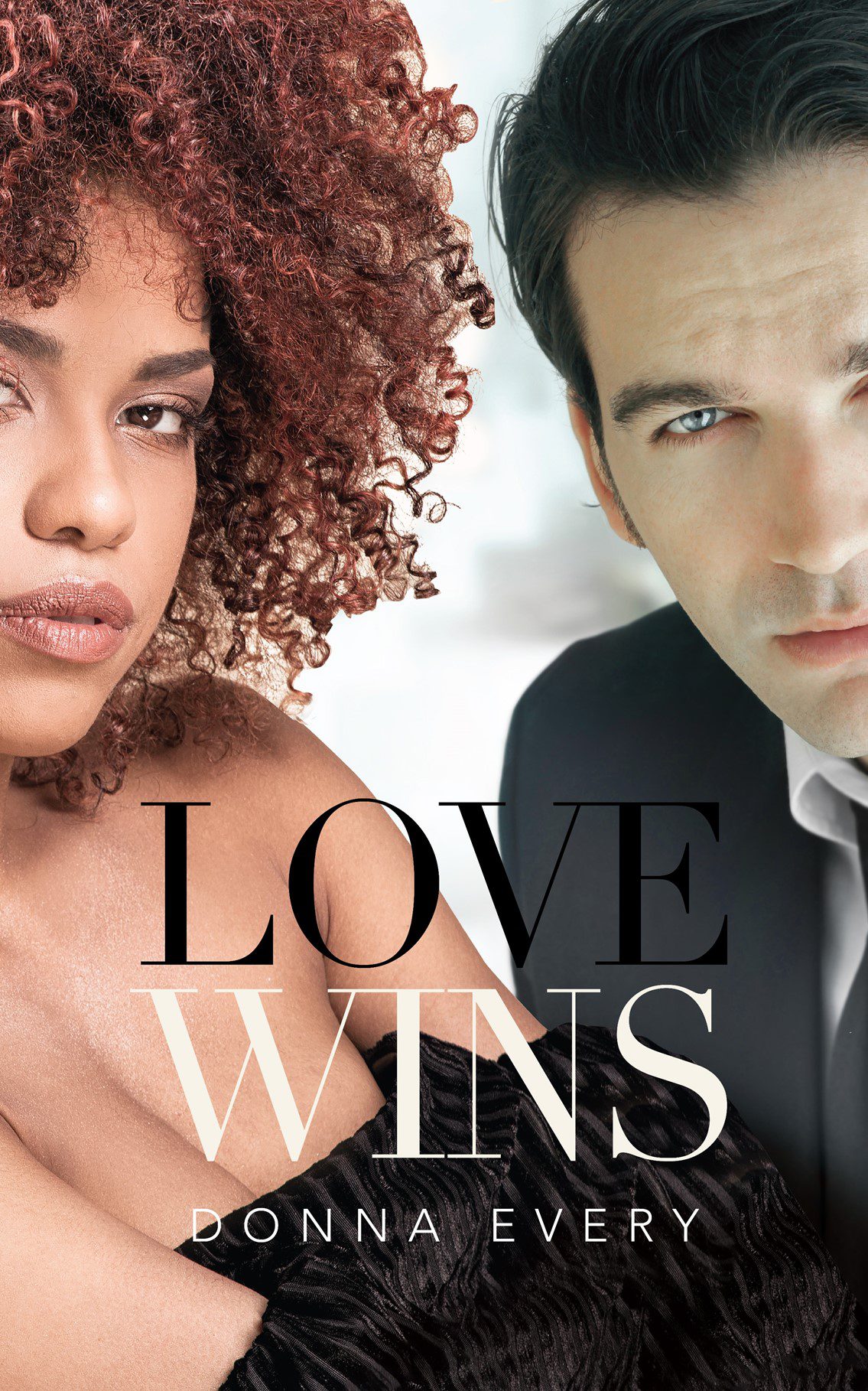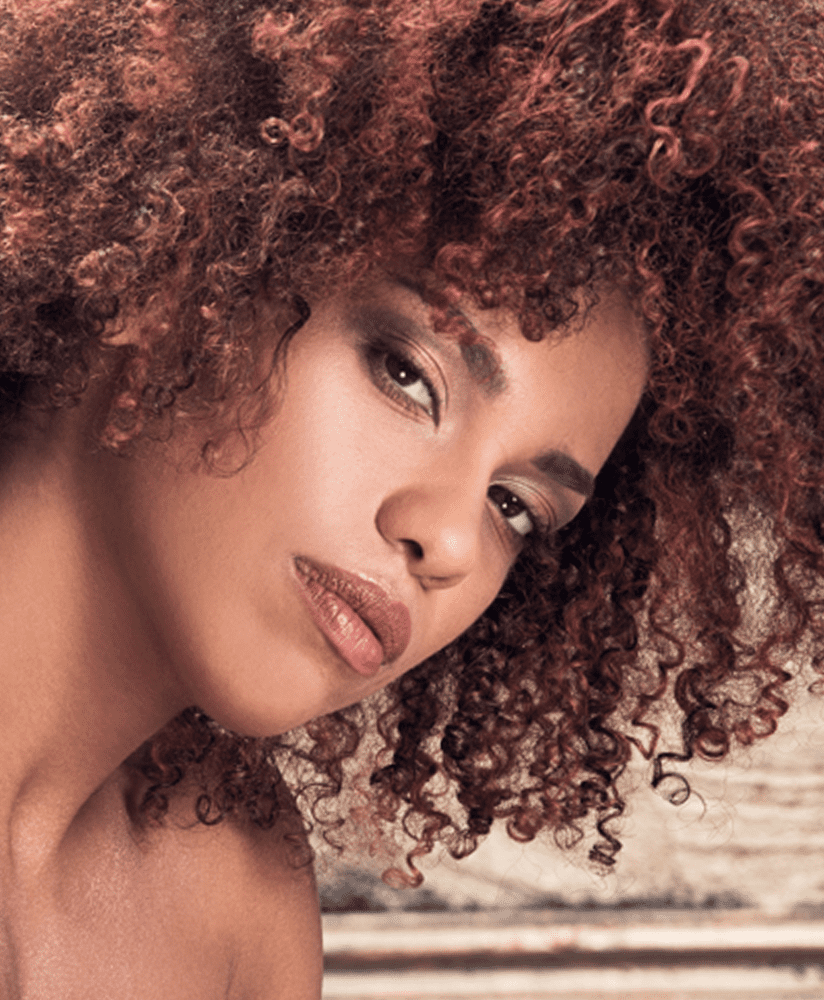 Leona Fort is a young African American woman who has drawn on her inner strength to overcome a traumatic racial experience.  Her intelligence and determination enabled her to graduate from one of the top universities in the country and to start a marketing business. When she meets a man, who has known nothing but white privilege his whole life, she resents all that he represents, but knows that landing a contract with his company would take hers to the next level.

Spencer Golding III denies being racist. However, as he begins to interact with Leona and to have serious conversations with his African American friend, Jerome Baxter, he recognizes that there have been stereotypes ingrained in him so subtly that he was not even consciously aware of them.
Leona challenges his subconscious beliefs, while he causes her to examine her own prejudices. The love that surprisingly blossoms between them helps them to see through each other's eyes and brings the healing and wholeness they both need.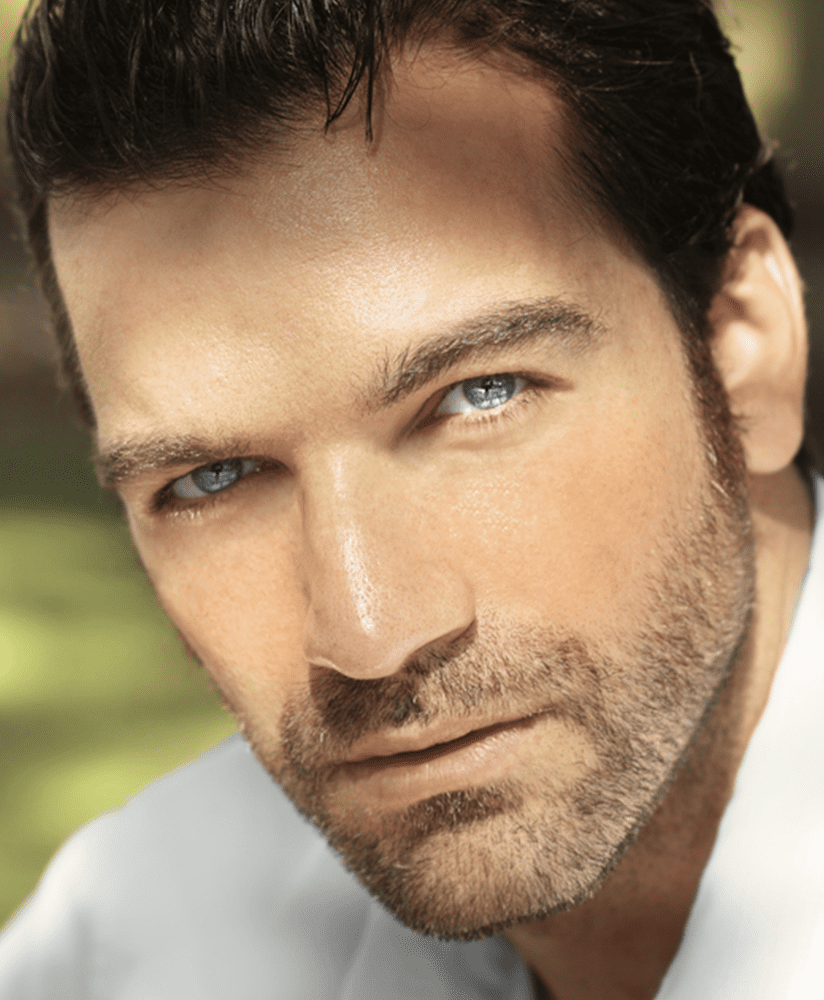 Facing issues
"Now tell me what's up with your hair?" He stepped back and unraveled her carefully styled hair and ran his fingers through the smooth strands, making her scalp tingle.
"Nothing is up. I just thought it might help my case if I looked demure."
"You didn't need to look demure for Doug. He's not the judge or jury. I hope you weren't trying to downplay your ethnicity."
"No!" Leona protested, spinning around to face him. "I'm not ashamed of my color or my hair."
"That's not what it looks like. It looks as if you straightened your hair because, as you said, you thought it would make you look more demure."
"Demurer," she corrected absently. Spencer ignored the correction.
"Doesn't that seem like you're buying into the stereotype that an afro hairstyle would make you appear rebellious or wild?"
"I am not buying into any stereotype perpetrated by racist white people!"
"But you obviously thought, consciously or subconsciously, that by taming your hair you would appeal to something in Doug. Maybe you thought that if you looked less black, he would more likely consider taking your case."
"What? I'm proud to be black. I wasn't trying to downplay my race, Spencer Golding!" Leona grabbed her handbag and started towards Spencer's bedroom to collect her overnight bag. She would not stay and put up with his unfounded accusations. Who did he think he was to accuse her of trying to look less black?
"Stop, Leona!" Spencer strode after her and grabbed her arm, spinning her around. "I thought we agreed that you would not run away and withdraw when we have a disagreement, but we would talk it out." Leona struggled to remove her arm from Spencer's grasp, but he held her firmly, though not painfully, until she wilted as the truth of his words penetrated her anger.
"Sorry. You're right." She paused and he could see her self-reflecting. "Maybe I'm running away because you're making me face hard truths. Like the fact that I may have subconsciously tried to look less black in order to capitalize on white privilege." Tears thickened her voice. "I'm such a hypocrite! I accused you of having white privilege, and then I tried to look whiter to gain the same privilege." Tears of shame rolled down her face.
Spencer gave her a gentle shake and pulled her into his arms. "You're human. I hate that we live in such a broken country that you should even have to try to be someone you are not in order to beat the system. A system that is set up against you just because of your color. I'm not condemning you. I understand why you wanted to look like this." He stepped back to gesture at her hair and dress. "And I hate it!"
"I hate it too."
"I want you to know that I wouldn't change anything about you. You don't have to straighten your hair, and you don't have to try to look less black to fit in with my family or to project a particular image. I love you just the way you are."
A seductive romance as the characters passionately navigate differences to make LOVE WINS.

'Love Wins' is one of my favourite of Donna Every's. The main characters, Leona and Spencer, are honest and relatable in the modern-day world, each hardworking and highly successful in their own rights. Both unexpectedly fall for each other in delightful ways.
Deborah Lynn Buckmaster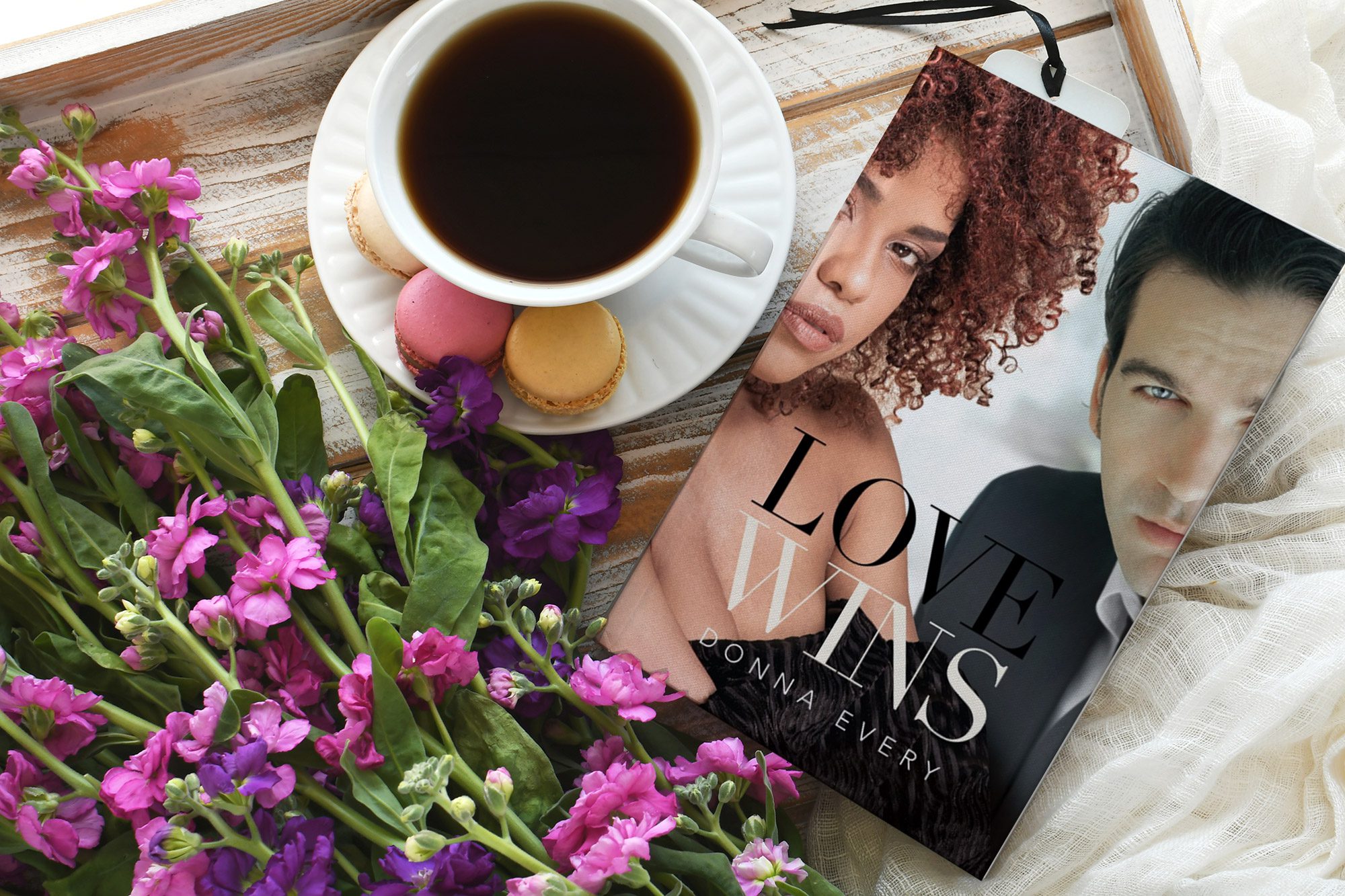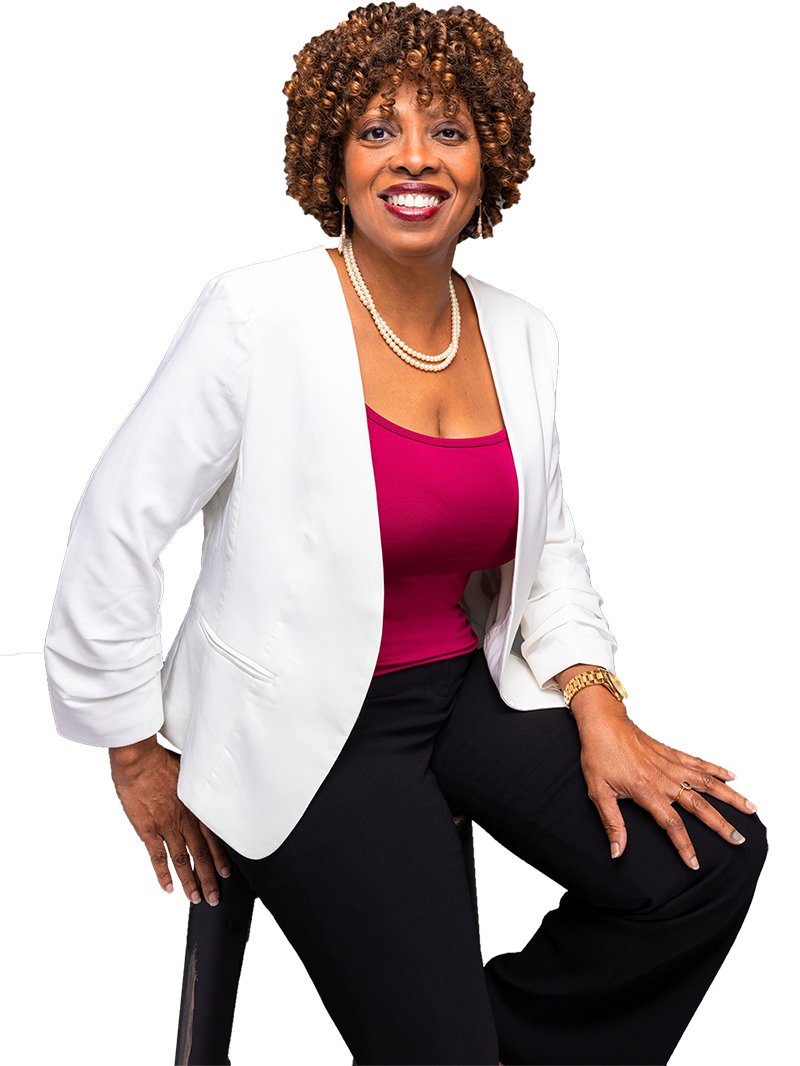 Donna Every lives in Barbados with her husband and two dogs. They are empty nesters as their children live away. She is the author of four inspirational books "What Do You Have in Your House? Surviving in Times of Financial Crisis", "The Promise Keeper", "Arise and Shine" and "Give Us Our Inheritance" as well as an entrepreneurship book "The ABCs of Entrepreneurship – Tessa Takes the Challenge". Her articles have been published in numerous online newsletters and business websites. She was featured on the cover of Personal Excellence magazine for her article "Beating the Economy" based on her first book.
While her background is in business and finance, she discovered a love for writing a few years ago and enjoys the challenge of creating page turning books combining business and romance and now history and romance.