The ABC's of Entrepreneurship
Tessa Takes the Challenge: Dramatic Learning Series.
Have you been getting frustrated trying to find a job?
Does starting a business seem like a daunting task?
Do you need to boost your business by introducing a new product or service?
Then this dramatized learning series is for you!
You get step by step guidance to help you to
implement your business idea with entertainment as a bonus!
Episode Objectives
Each episode explores a different aspects of Entrepreneurship. We journey through these challenges and triumph with Tessa as she tries to start her own business.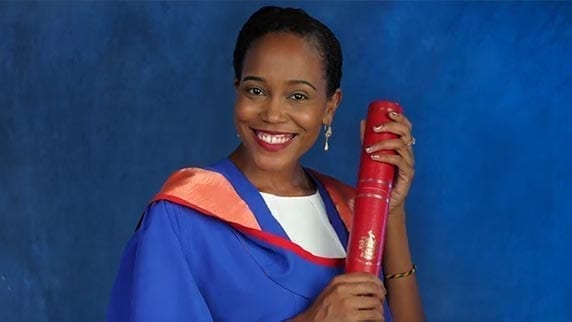 1. Entrepreneur or Employee
To provoke thoughts of being an entrepreneur instead of an employee and to explore different types of entrepreneurs.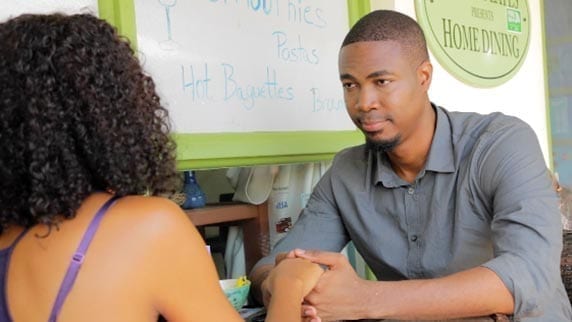 2. The Big Idea
To demonstrate creative ways to generate business ideas through personal stocktaking and brainstorming.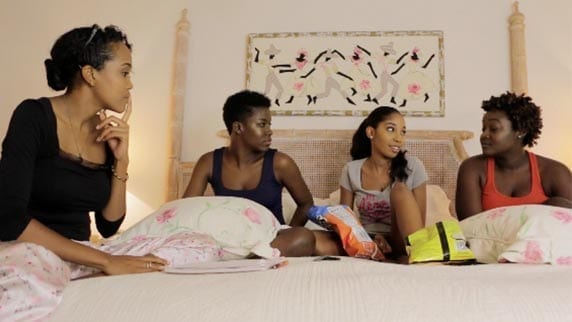 3. Research
To introduce the importance of planning and market research before starting a
business.
4. Understanding Risks
To look at some of the characteristics necessary to be an entrepreneur, particularly risk taking, when your idea is challenged.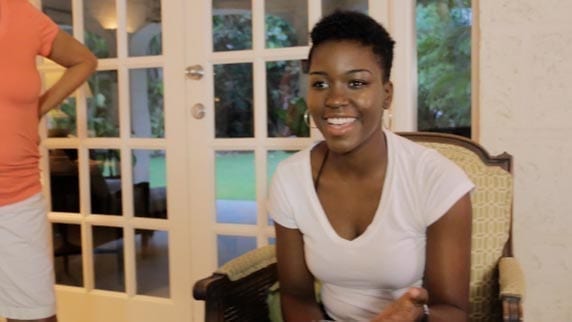 5. Business Basics
To help you understand and choose the right business structure for you before
you get started.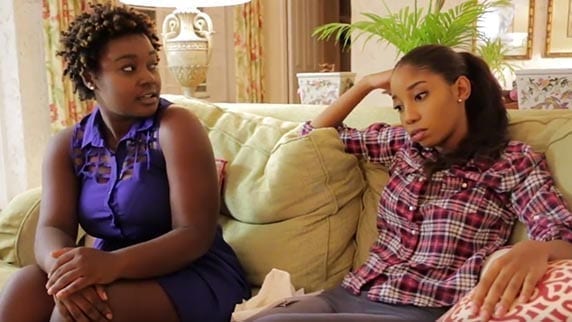 6. Feasibility
To show that not all business ideas work and that failure is a part of the life of an entrepreneur and needs to be accepted and learned from.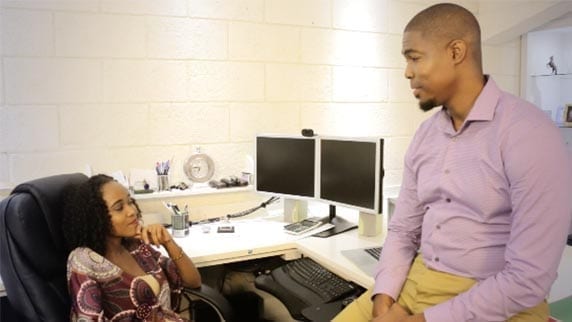 7. Finances
To understand dealing with service providers. To introduce financing options available to start-up businesses.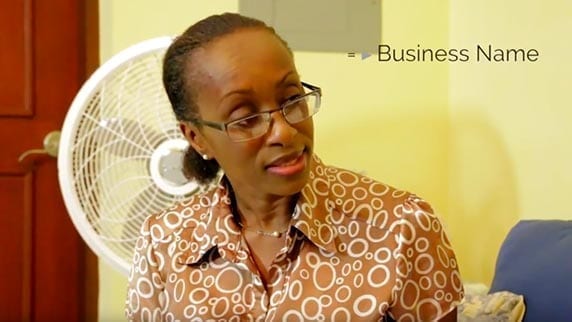 8. Mentors & Investors
To demonstrate the importance of having a mentor to guide you, to be accountable to and to help you connect with people to help you grow your business.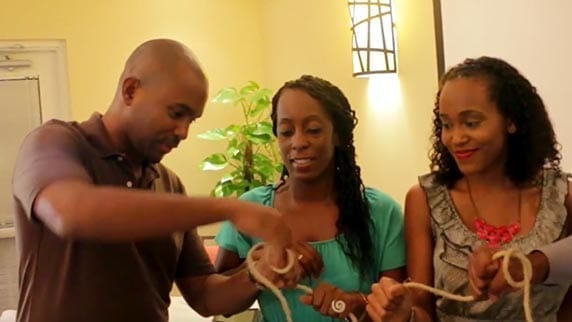 9. Leadership
To look at some of the issues associated with growing the business. Leadership,
organizational structures and separation of roles.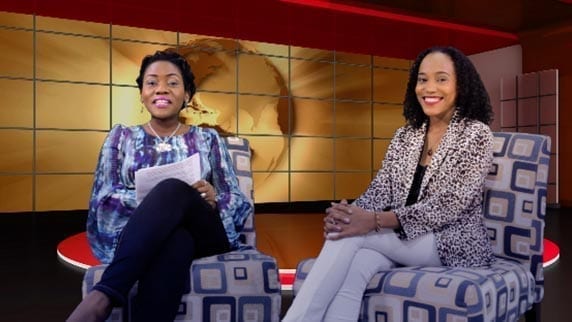 10. Networking
To understand the importance of contracts, relationships with suppliers and some of the other aspects of starting and running a business, including the help that is available to entrepreneurs.
10 Engaging Lessons
The ABC's of Entrepreneurship – Tessa Takes the Challenge.
This ambitious approach to business learning exposes many of the common challenges and pitfalls entrepreneurs face when trying to start a new business.
Don't miss this fun opportunity to learn business principles. Launch the course now.
Watch the first lesson for free!