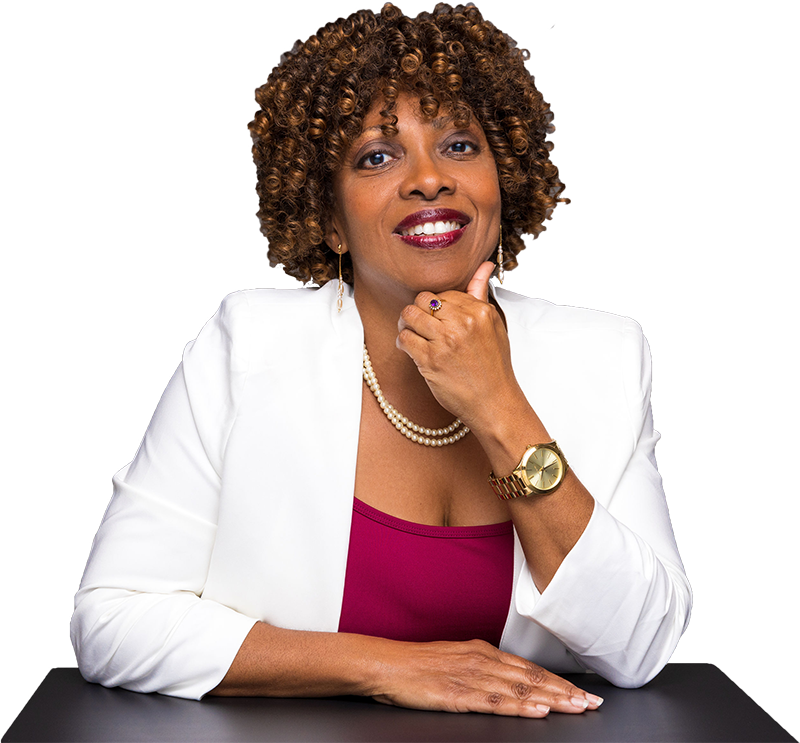 Live your dream
 Hi, I am Donna Every. My passion is to inspire, educate and empower women to have successful lives and businesses.
Welcome
Be inspired, educated and empowered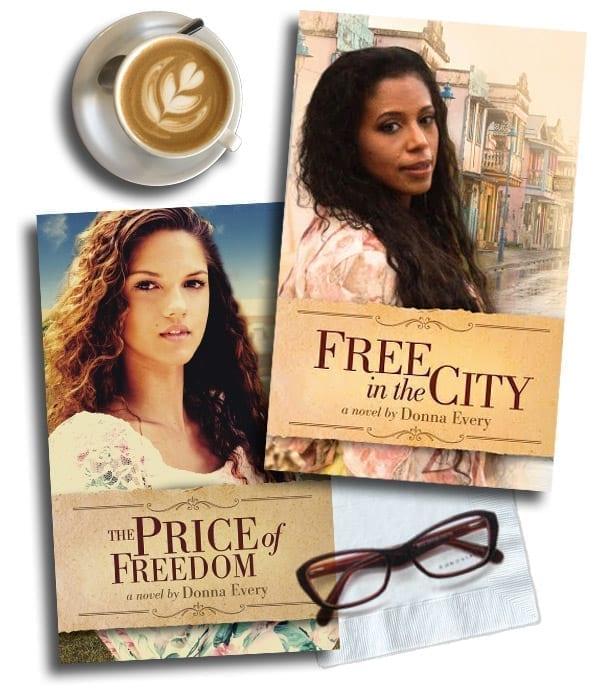 An Author
Donna has published life changing inspirational and entrepreneurship books as well as page turning romance novels.
She published her first business novel, The Merger Mogul, in 2012. Her articles based on that book, were featured in over 40 publications and on websites such as Yahoo! Finance, Reuters.com, MSNBC.com, CBSNews.com and MarketWatch.com.
Her latest novel "Free in the City" is poised to be another top seller.
A Trainer
Whether it's face to face or online, Donna offers a suite of innovative training modules that will impact individuals and organisations.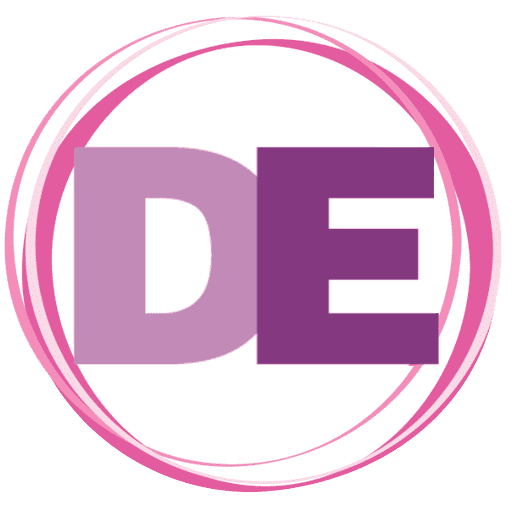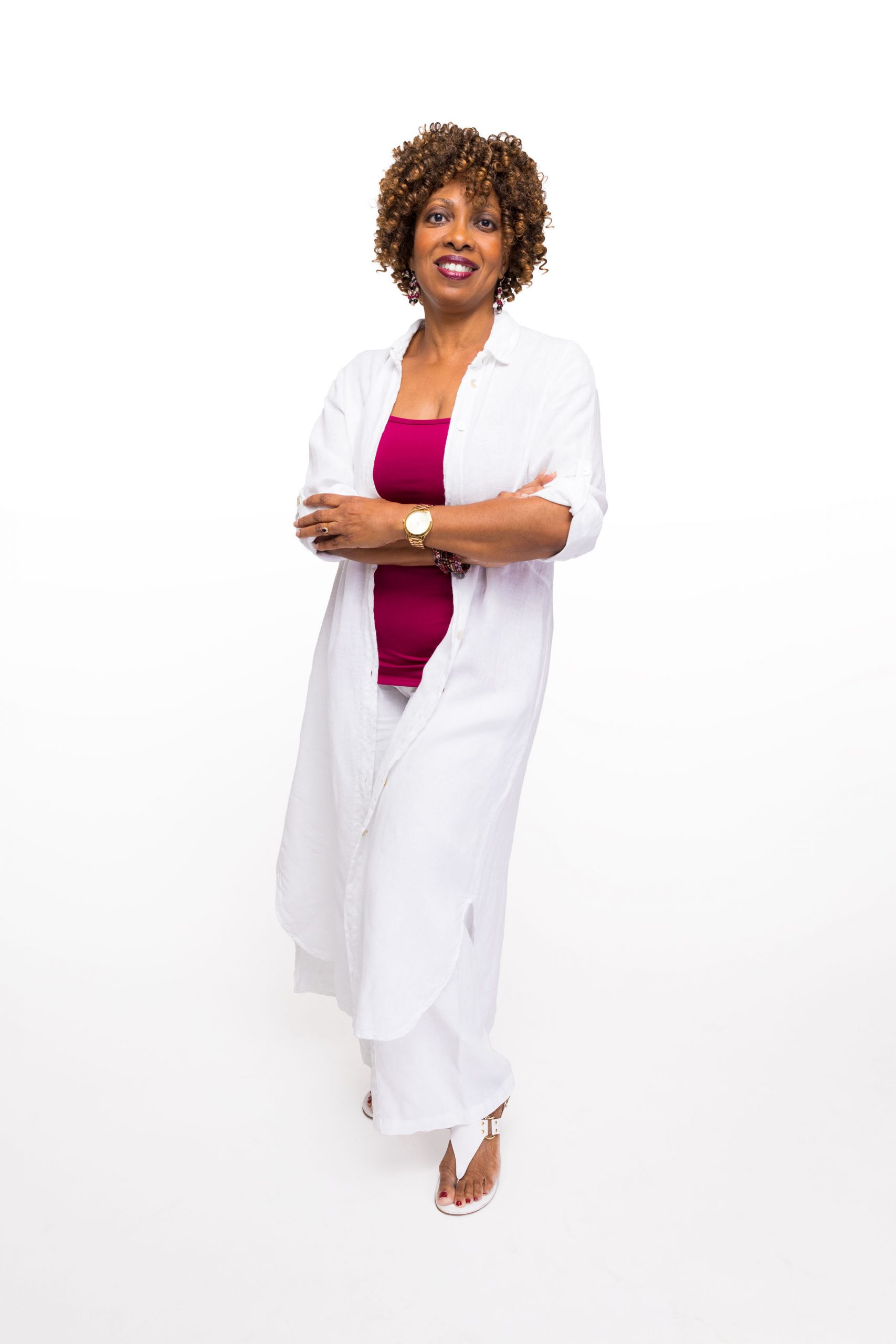 A Speaker
Donna is a dynamic motivational speaker whose words of wisdom and experience have impacted many lives.
Testimonies
Here's What People Are Saying
The seminar (The Big Picture) was great. I can see the difference among the staff already. …I loved seeing the interaction between staff and everybody realizing we all have the same feelings, issues and dreams.
What Do You Have in Your House? is filled with practical insights that you can immediately apply to your life. This is not a book about theory but a book of proven wisdom.
Donna Every is a woman of purpose who has the ability to transform the lives of people with whom she interacts. I have no hesitation in recommending her for anything she sets her hand to.