Donna Every invites you to…
Relax, Reflect, Renew
hosted by donna every
You're
Invited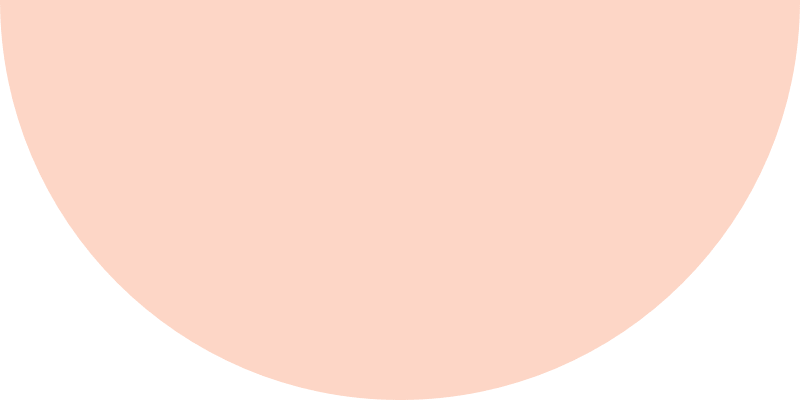 Two night getaway
Don't put it off any longer. With your hectic schedule and stressful days… it's time to take a break.  Join an intimate group of like-minded women for two days at Crystal Springs Villa, Barbados. https://www.crystalspringsbarbados.com/
This event is hosted by Donna Every, president of International Women's Forum (Barbados), and author of "Give Us Our Inheritance".
Our next retreat is:
November 29th, 2022
US $1,250
Transportation
You will have transportation to and
from the villa.
Pampering
A relaxing Swedish Message by a professional masseuse awaits you.
Accommodation
Enjoy a luxurious room in the beautiful surroundings
Sunrise Walks
Start your day with an invigorating walk followed by gentle exercise
Pool and Beach
Enjoy access to the pool and beach
Fine Dining
Have great food prepared by
the villa's personal chef.
Discussions
Be inspired by facilitated discussions
about leading as a woman.
Testimonies
Here's What People Are Saying
"The 'Relax, Reflect, Renew' retreat catered to the body, mind and spirit and was just what I needed. I left feeling inspired, with a renewed vision of what I want my life to be and knowing that I had connected with some impressive women who shared their stories and made an impact on my life. The location at Crystal Springs was first-class in every aspect… the warm welcome, the excellent service, delectable meals, the engaging staff and beautiful surroundings with all the amenities that made me feel pampered."
"Thanks again for arranging the retreat. It was absolutely awesome and the timing for me personally was great. It was just what I needed. I enjoyed the interaction with other like-minded ladies and hopefully have made some new friends. Fantastic location with excellent service. Thought provoking and inspirational activities. A real holiday with a purpose."
"Donna delivered every aspect of the retreat and more! From the group travel to Crystal Springs, the welcome by the staff (felt like I was on Downton Abbey) to the Swedish massage, afternoon tea, canapés and cocktails and dinners, all contributed to a well-organized and well-planned event.
The daily activities, getting to know the other participants, reflection time, exercise and the vision boarding all led to a comprehensive relaxing and refreshing weekend."
Next Retreat:
November 29, 2022  –  US 1,250