Welcome to Vaucluse Goes Virtual
Escape to Barbados for a few minutes on a historical tour that's enlightening and engaging.
Sign up below to take the tour.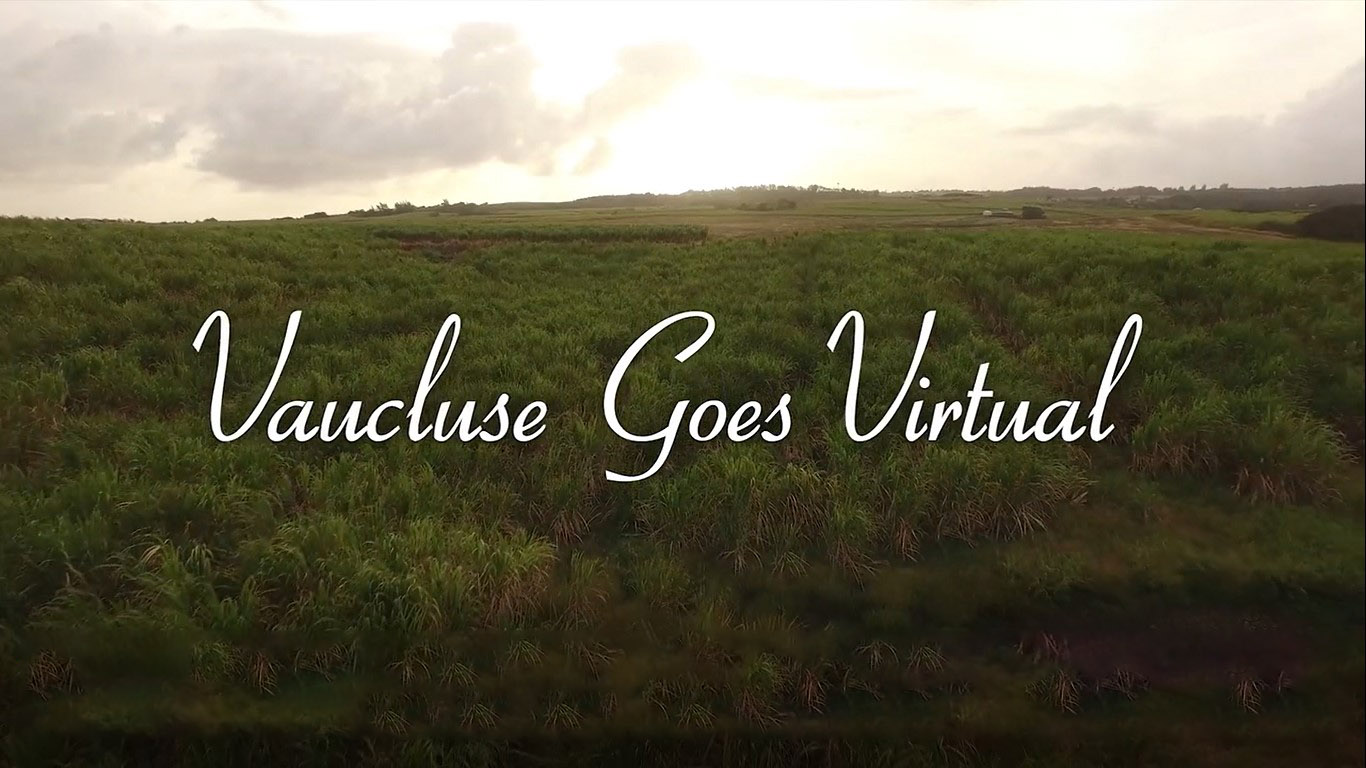 Are you...
Curious about the controversial Henry Peter Simmons?

Stuck at home but dreaming about an Island Getaway with a historic spin?
Looking for something different and interesting to do while you're at home?
A history buff searching for an immersive historic experience?
Join me on this tour of Vaucluse Goes Virtual. Enjoy!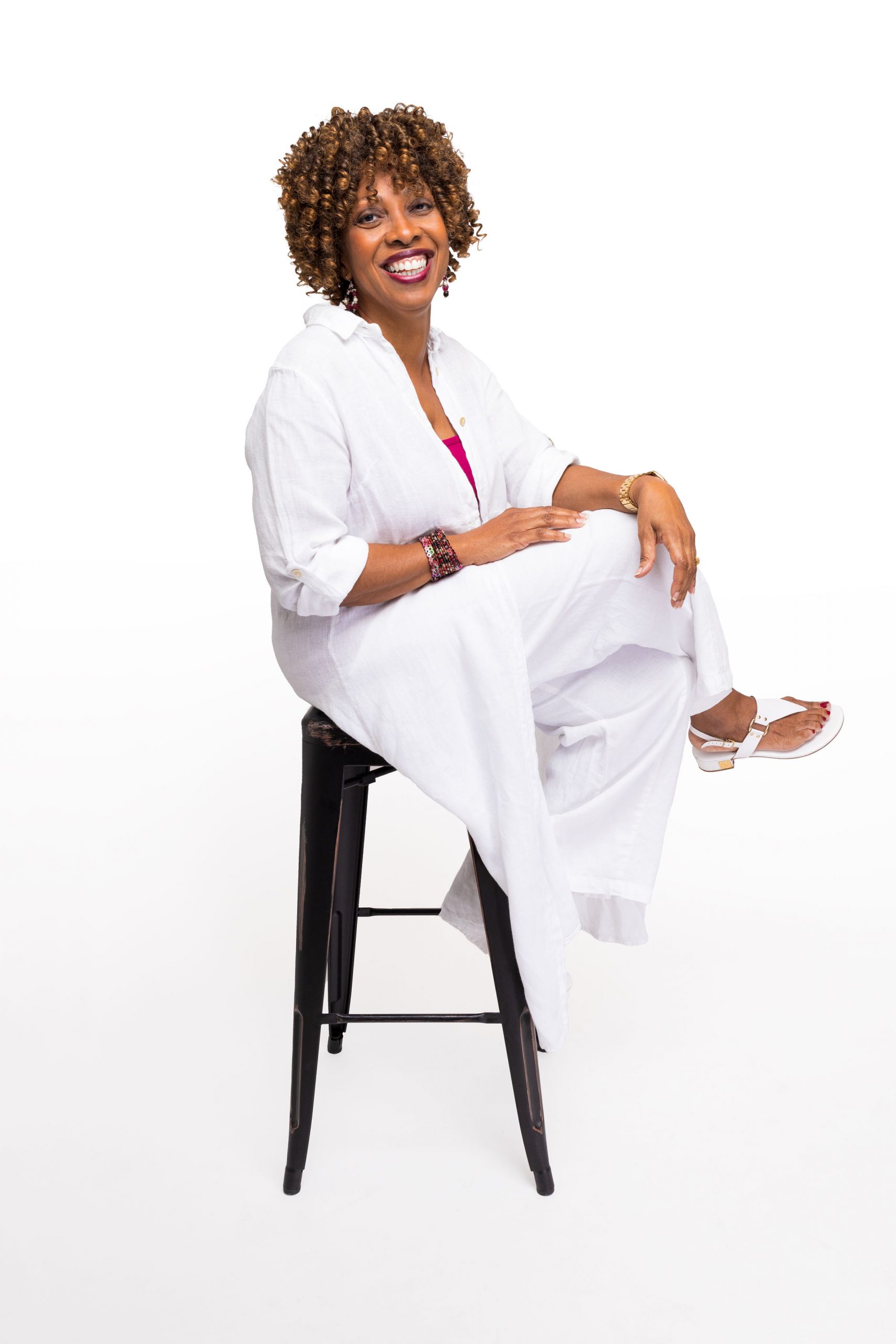 Donna Every – Author of Vaucluse